PGA Mitsubishi Championship takes place at Four Season's Hualalai Resort every January.
Yes. It is a senior tour, but you will be amazed how far these old-timers (most are still older than I am) hit!
They don't strike as very athletic, BUT they hit far with accuracy without stress. At least they don't look stressed.
I am fortunate enough to play at this same course regularly with my clients, but the course looks different from the very back tee.
Congratulations to Miguel Angel Gimenez!!! He was puffing his cigars between the last few holes and still managed to WIN!!
I loved his style.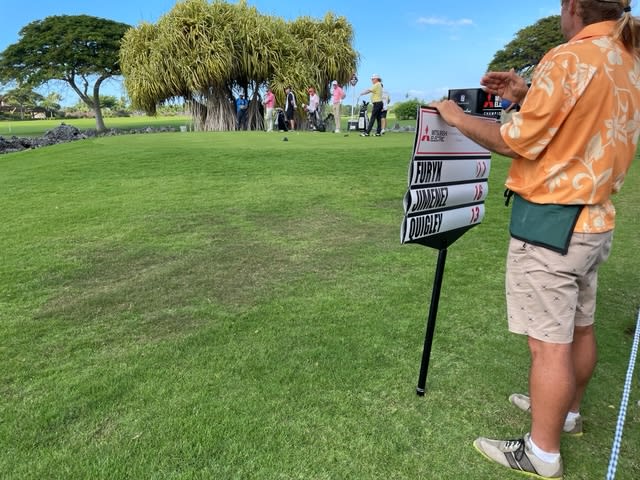 18th hole tee shot!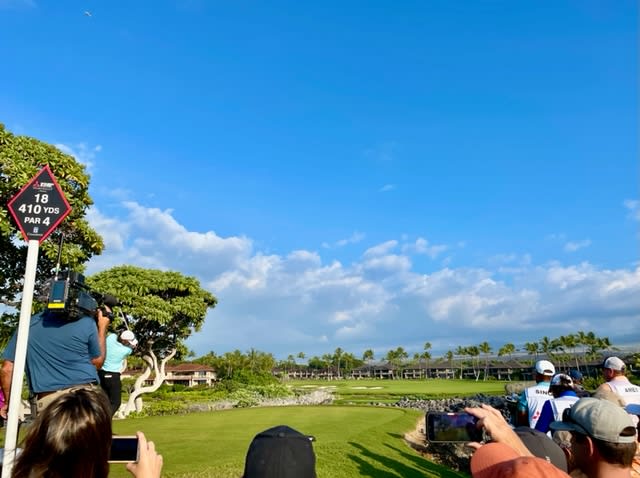 Just before the win!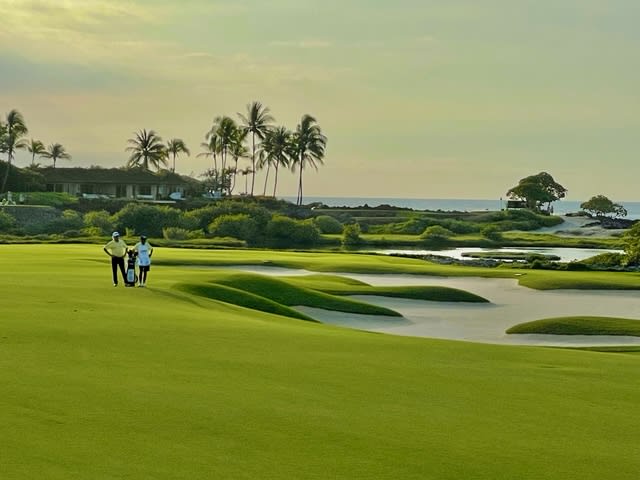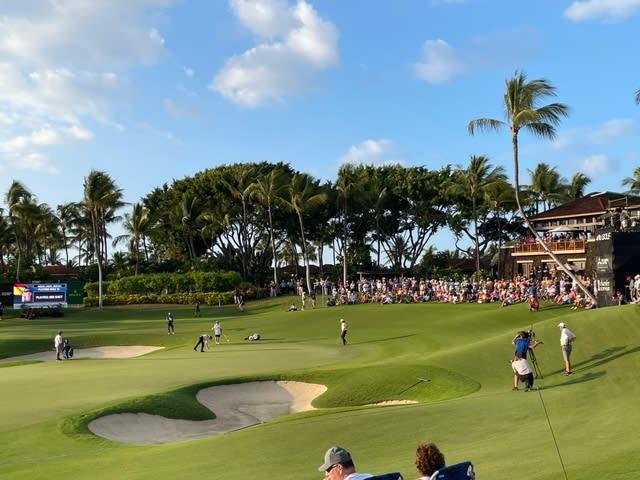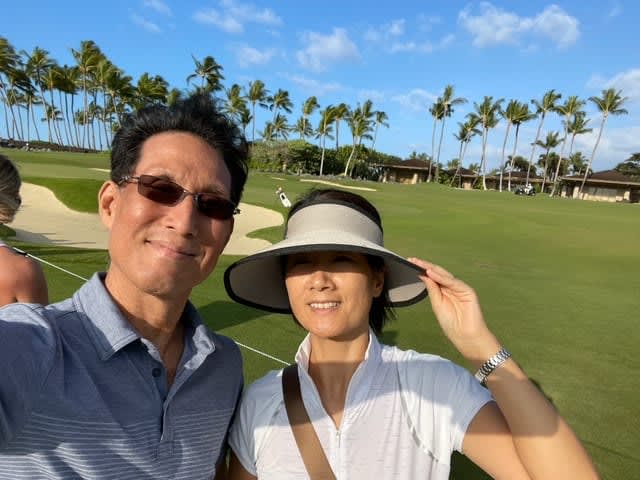 Award Ceremony at the beautiful 18th hole green.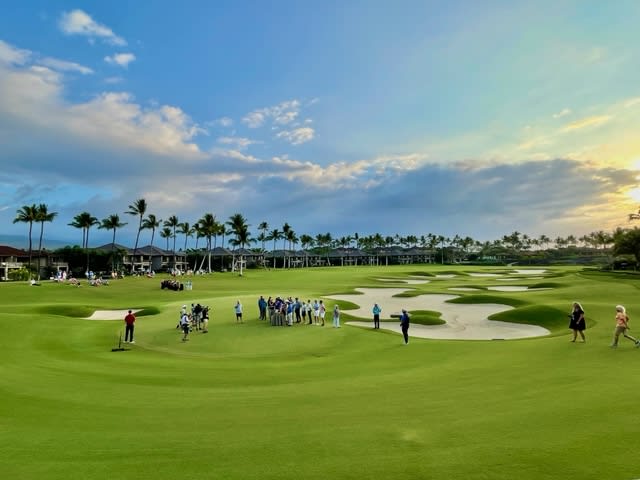 Hualalai Resort is one of the most exclusive resorts in Hawaii.
You have to stay at the hotel, rent, or own property to play here. We can help you to be a member.
Here is a Hualalai Resort property we listed and sold in 2021 for $11.4M.