Investing in a vacation home allows you to explore new places while helping develop yourself as a real estate investor. The vacation home landscape has seen significant growth since the advent of online rental platforms, such as Airbnb, in the marketplace. A vacation home not only generates extra income but also helps you avoid paying for expensive hotels during your getaways.
If the prospect of investing in a
vacation home in Kailua-Kona
piques your interest, we are here to show you why we think this is a good investment choice for you. Here are some of the top reasons why investing in a Kona vacation home is considered a smart investment move.
1. Kona is an International Tourist Destination
Kailua-Kona
, which locals simply refer to as "Kona," is the main western city of the Big Island of Hawaii, with the largest settlement on the island's west side. It is a vibrant tourist destination served by the Kona International Airport. It also has an eclectic array of beaches and boasts a tropical climate with plenty of sunshine year-round, making it an ideal location for those investing in a vacation home.
There are also plenty of options for outdoor activities on the island. The beaches' clear waters are perfect for snorkeling, spotting dolphins and green sea turtles, diving, and sailing. Kona is also known for its rich history and culture. It has significant historical sites such as Kealakekua Bay, where Captain Cook first set foot on the island, Pu'uhonua o Honaunau National Historical Park, and the Kaloko-Honokohau National Historical Park.
It is also home to several competitions, including the Ironman World Championship triathlon, the Hawaiian International Billfish Tournament, and the annual Kona Coffee Festival.
2. A Home Away From Home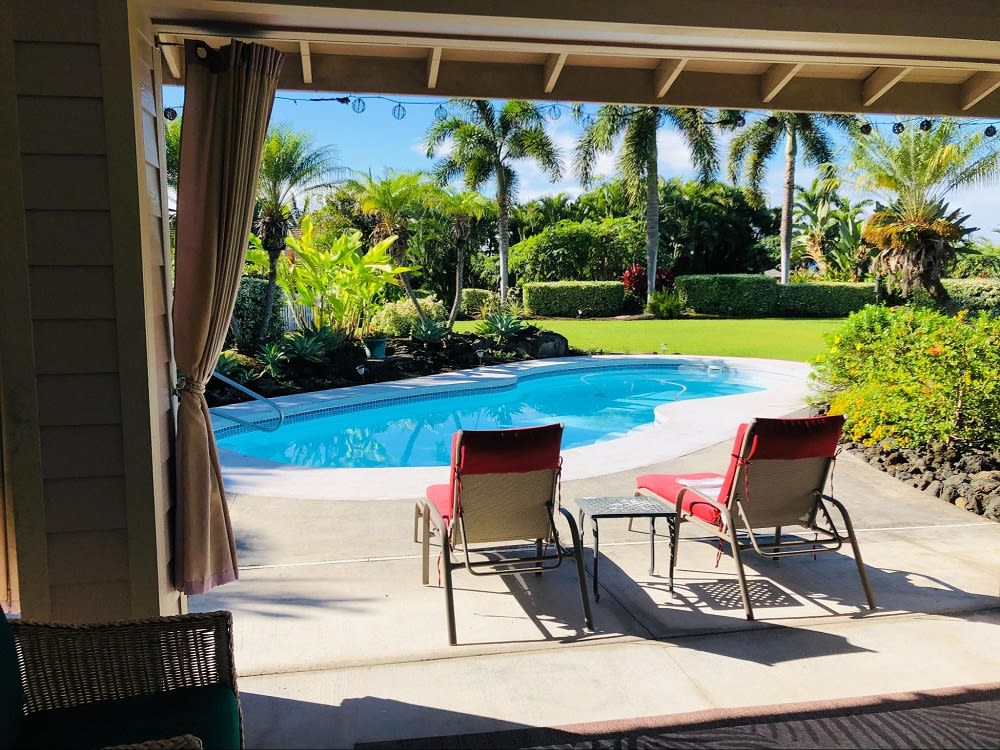 A vacation home is a splendid place to retreat to, take time off work, relax, and get creative. There is a growing tendency amongst home buyers to lean toward acquiring vacation properties. People need to break away from their routines and jobs; de-stress, away from the hustle and bustle of city life. Taking time away from work has been shown to result in physical and emotional health benefits. People who take time off to relax are more productive and creative at work and are less prone to fatigue and burnout.
Throughout the COVID pandemic, many people left the city for their vacation homes for prolonged periods. With work-from-home directives given by many companies, people came to appreciate that they could also work remotely and still be equally productive. This new wave of remote work has boosted the demand for vacation homes and properties.
Altogether, having a second home provides peace of mind, knowing that you have a place to call home no matter what happens. Acquiring a second residence also delivers a great sense of accomplishment, knowing that you are not just going on vacation; you're going "home," because you also own the property.
3. Create Multiple Streams of Income
You can turn your vacation home into a lucrative real estate business that generates income for you year-round. It's likely you'll only plan to use your vacation home once or twice a year. Rather than let your property sit idle, take advantage of the option to place your property on the rental market via online platforms. Better yet, you can hire a property manager and have them manage the property and rent it out to potential clients.
Much of the difficulty with renting out your vacation home derives from figuring out how to manage this property that is located miles away from your actual place of residence. Finding a reliable property management company to take care of your property in your absence takes the pressure out of running your business and is the perfect solution to this issue. You could potentially collect substantial compensation via rent payments during high-demand seasons with this arrangement.
4. Develop a Wealth-Building Strategy
If you want to build your wealth, you'll need different investment vehicles to help you hedge against inflation and unforeseen market meltdowns. A vacation home may be a suitable alternative to help you diversify your investment portfolio. As a result, investing in a second home could help you develop your wealth over time. Of course, there is the risk that your vacation home's property value may decrease, but real estate property value often tends to bounce back over time.
You can also use your vacation home as part of your family estate planning strategy. Once you place your vacation home into a trust, the ownership of the property will be handed down to your intended beneficiaries. Property ownership being passed down through your family and the home's value increasing over the years translate to an increase in your family's net worth.
5. Integrate with the Community
By investing in a vacation home, you effectively acquire a home away from home. If you only rent a vacation home for short stays, you can never properly integrate with the community and become part of it. You will always feel like a visitor, possibly even a stranger, regardless of how often you visit. This discomfort fades the moment you invest in a vacation home. Since you own property in the community, you can incorporate and fully immerse yourself in the culture and build meaningful relationships with the locals. You'll no longer feel like a stranger, allowing you to further enjoy your vacations and attain greater peace of mind.
6. Flexibility in Planning your Vacation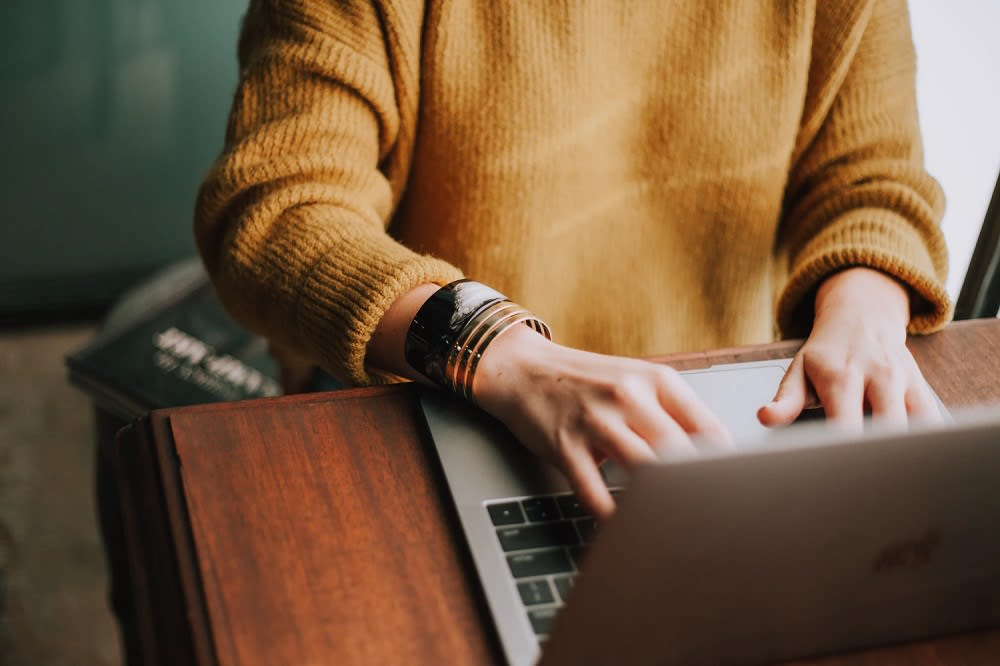 Another advantage of owning a vacation home is the flexibility you get in choosing when to take a vacation. Finding a good deal for accommodations is a challenge many vacationers face. If you decide to rent your property out, all you'll need to do is book your own slot before offering the property for rent. Doing so also provides the flexibility to have your friends and family tag along on the vacation without worrying about expensive hotel bookings.
7. Prepare for retirement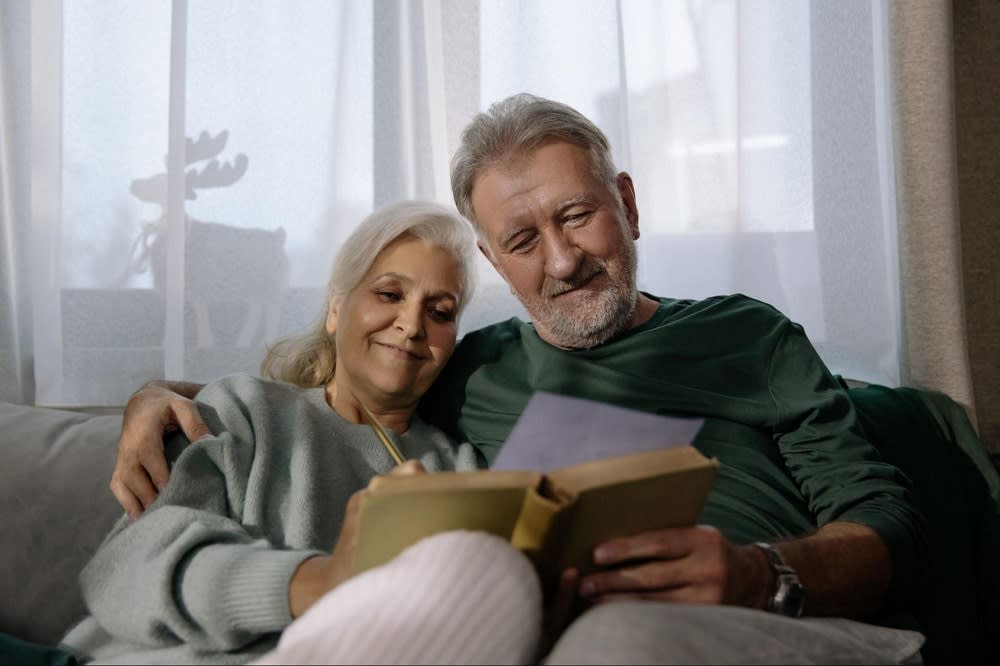 If you purchase your vacation property with the intent of making it your retirement home, you can save yourself a lot of stress by reducing the mortgage debt before making it your official retirement residence. After that, you may decide to sell your current property or choose to keep both and earn rental income from one of them.
8. Borrow Against Home Equity
You can use your vacation home investment to borrow against its equity. The difference between your property's current market value and the amount still owed on your mortgage is what is referred to as home equity. Tapping into your home equity allows you to unlock the necessary funds to work on other projects or finance another investment property purchase without having to sell your home. Since lenders normally impose a borrowing limit of about 80% of available equity, borrowing against your home equity only makes sense once you pay off a sizable portion of your mortgage.
Obtaining equity from homeownership is one of the key strategies many people use to build their wealth over time. As the value of your investment property increases and you continually pay down your mortgage, your equity also grows. The advantage of acquiring home equity is that it is generally a more cost-effective financing option than other loans or credit cards, which charge higher interest rates.
9. Enjoy Potential Tax Benefits
You can enjoy potential tax benefits derived from having a vacation home. If you invest in a vacation home, it makes economic sense to take maximum advantage of any available tax breaks. Reducing the cost of homeownership puts money in your pocket. If your vacation home serves as a rental property, the operational costs of owning and managing the property can be deducted. You can also claim property tax deductions for rental expenses, mortgage interest, and property taxes.
Invest in Kailua-Kona
Are you looking to invest in Kailua-Kona homes as a strategic part of your long-term financial plan? You are in the right place. KE Team Hawaii is a Kailua-Kona real estate agency that provides you with different kinds of vacation homes, including multi-family properties, single-family homes, condos, and many more.
Investing in Kailua-Kona homes offers many personal and financial rewards. The island's surroundings will shower you with beautiful memories that you and your loved ones will enjoy while spending time on the islands. The island's serenity, beaches, parks, hiking, and culture are irresistible to buyers and tourists worldwide, and since vacation rentals have surged in popularity with tourists and other visitors looking for affordable accommodations, this can be an excellent opportunity for you as a vacation home investor. Rent out your apartment to generate income and offset ownership expenses.
However, to achieve full homeownership, you need a true professional to represent you, because the process can be daunting without proper guidance. Here at KE Team Hawaii, we are excited to share our experience and expertise with you. We are committed to helping you reduce the stress of buying a home and make your homeownership journey a thrilling experience.
If you are ready to take the next step and buy a vacation home in Kailua-Kona, you can
reach out
, and we will guide you on the steps you need to take to own your vacation home.